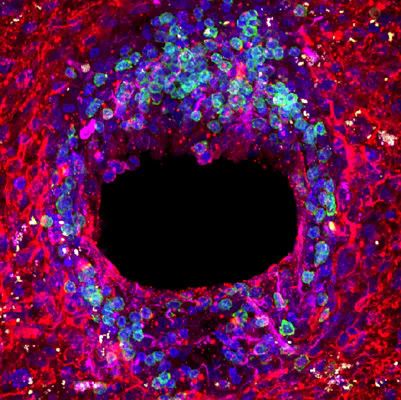 beautiful-mind by carlos-barcia
An enigma both religion and poetry,
origin of both a catechismal uproar.
To the layman the poet a madman,
To the scientist, he and the devout
worthy apropos study of inner secrets.
The debate ceaseless - In the brain of man
were religion and poetry seeded by God?
Or are they aberrations in the circuits within?
A flaw that skewed the mind to wander
Into unknown realms unseen by the eye?
Seeing things that no one sees,
Seeing it different, seeing it new,
Questioning the seen, the old, the accepted,
Questioning the hidden, mystic unanswered illusion.
Are some minds prone to bring home
unfurled before the astounded reader?
A peep into his world on his cryptic terms.
And you think you came out wiser?
Think you have decoded him?
His poem you will understand
But understand it your way.
Uniqueness stamped all over it
Let him be, let him remain a mystery
Unravel not that beautiful mind

.
©
Nalini Hebbar/openmind/2009
- all rights reserved